Thunder Eagle® Protects Schools, Factories and Offices
| | |
| --- | --- |
| | Thunder Eagle's WE110 /AE120 successfully protects schools, factories and offices throughout the country. Built for reliability and easy installation, the WE110/AE120 is usually programmed to only activate on Tornado Warnings for its location. |
This unit is often connected directly to the facility's public address system and/or two-way radio system. The WE110/AE120 has also been connected to new fire alarm systems which have mutliple audio channels.
When the NWS issues a Tornado Warning, and the event and location match, the AE120's relay closes and the NWS Tornado Warning is played live onto the facility's communications system.
This system has a proven record of saving lives. At one factory in Wisconsin the WE110/AE120 activated, the NWS tornado message automatically played through the PA system, 250 workers took shelter in their safe room, the city's tornado sirens activiated, and THEN the tornado ripped the roof off the factory. 250 people went home safely that night
A tornado warning was issued for an area including the Univerity of Georgia. The university's consumer NOAA weather radio failed to activate but their WE110/AE120 received the alert and activated their Low Power AM radio station, which was heard by campus police, who activated the campus emergency alert system. The alert was received and the students took shelter. There were no injuries.
The key to success is automating the delivery of alerts as the person responsible for receiving and forwarding the alerts, often front office personnel or security guards, may not be on duty or may be busy.
Factory and School Brochures:
Some of Our Customers: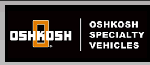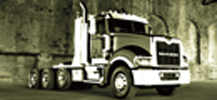 WE110 Receiver -
AE120 SAME-EAS Decoder


WE105 Receiver -
AE400 SAME-EAS Decoder
Translates Alerts to Text


MRI-100 MultiRadio Interface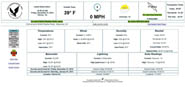 FipsServer Custom Weather Website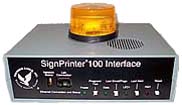 SP100 SignPrinter Interface


One Line LED Signboard