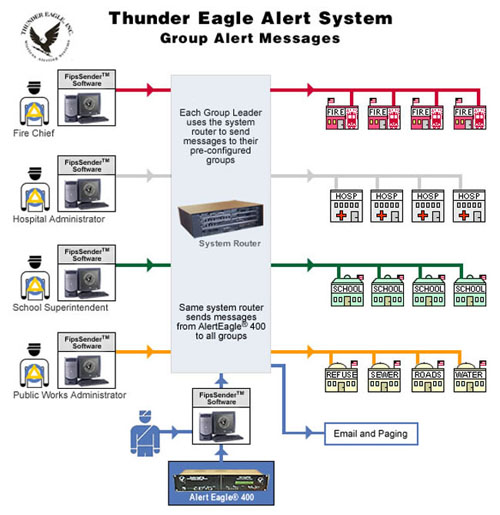 Click on links for more detailed information.
The Thunder Eagle® Alert System is an easy to use, versatile, reliable, all purpose communication system for emergency and routine messages.
Emergency Alert System (EAS) and SAME severe weather, emergency event, and Amber missing children alert messages are decoded, matched and translated into text by the Alert Eagle® 400.
The emergency alert text messages are input into the serial port of a client supplied workstation running the FipsSender™ software.
Routine messages, including the date and time, and all sign graphics and functions, can be created and sent to the SignPrinter® interfaces through the FipsSender™ software.
As shown above, each group leader can use the FipsSender™ software to send messages to his group, as configured by the client's IT network administrator.


WE110 Receiver -
AE120 SAME-EAS Decoder


WE105 Receiver -
AE400 SAME-EAS Decoder
Translates Alerts to Text


MRI-100 MultiRadio Interface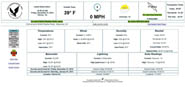 FipsServer Custom Weather Website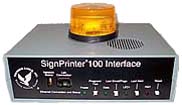 SP100 SignPrinter Interface


One Line LED Signboard